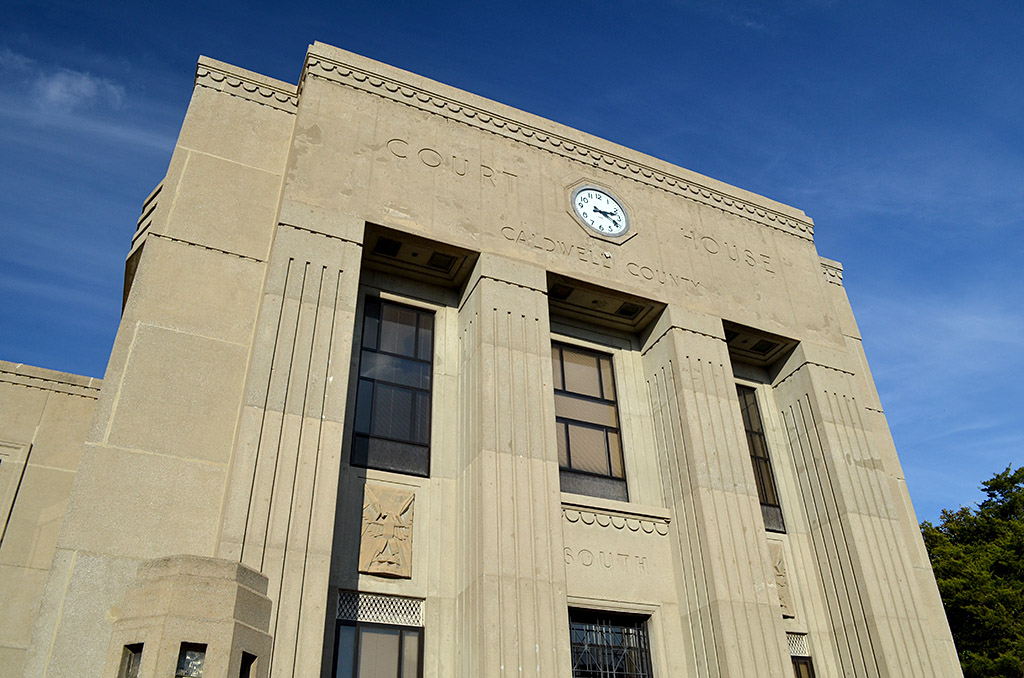 Another candidate has filed to run for sheriff of Caldwell County in the upcoming 2022 Primary Election.
According to the Caldwell County Clerk's Office, Steve Caldwell filed his paperwork Tuesday at the courthouse to run on the Republican ticket.
Caldwell tells the News Edge he has 33-years of law enforcement experience and retired from the Atlanta County Sheriff's Office as chief and operations commander with a personnel of 120 under his command. In addition, Caldwell says he was the lead instructor for the Atlanta County Police Training Center for 25-years and trained all the new recruits and veteran officers.
Caldwell has been married to his wife Marla for 36-years and they moved to Caldwell County 2.5 years ago. He also has four adult children and four grandchildren.