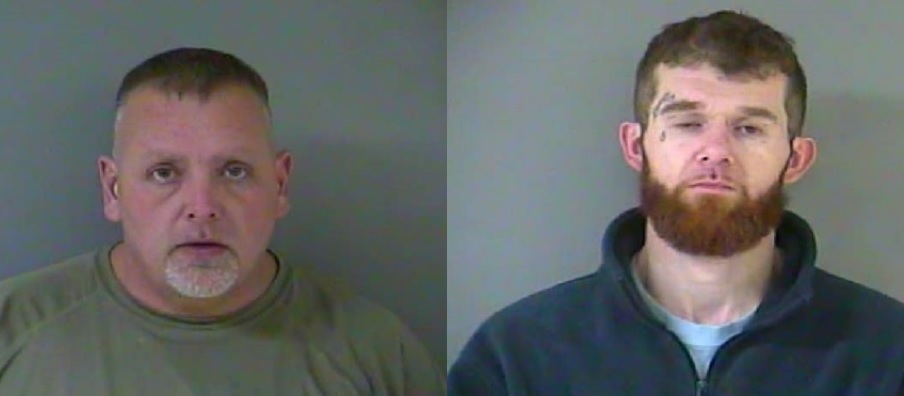 Deputies say two Marshall County men were arrested for trafficking meth after the driver fled during an attempted traffic stop in Lyon County Wednesday afternoon.
Sheriff Brent White reports Chief Deputy Sam Adams and Deputy Keith Suits were in the Kuttawa area Wednesday afternoon around 4:45 following up on a robbery complaint that occurred earlier that morning at a business on Days Inn Drive. While in the area the deputies observed a compact SUV driving recklessly in the parking lot of the Huck's Travel Center and attempted to make a traffic stop; however, the driver of the vehicle accelerated and turned onto US 62 Eastbound. Sheriff White says Deputy Adams was able to stop the vehicle with the assistance of Deputy Suits.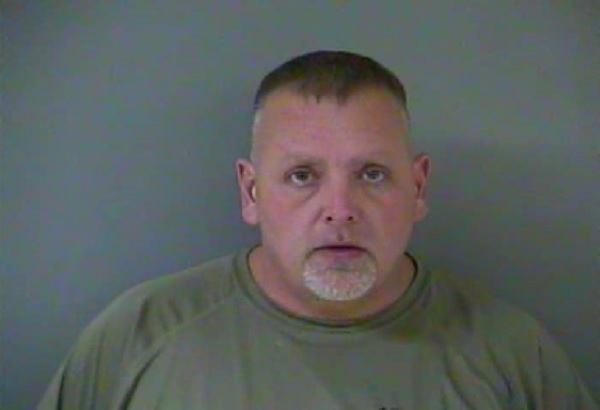 The driver of the vehicle, 48-year old Michael Melton of Gilbertsville was arrested after deputies found a large amount of meth in the vehicle.
Deputies also reported their investigation revealed Melton had two passengers in the vehicle when he arrived at the Huck's Travel Center. Deputies found and arrested one of the passengers, 33-year old James Harrell of Calvert City, but the second passenger was not located.
Both Melton and Harrell were charged with first-degree trafficking in a controlled substance over two grams of methamphetamine. Melton faces additional charges for first-degree fleeing or evading police, reckless driving, no insurance and other offenses. The two men were booked into the Crittenden County Jail.