Community Partner
King's Kitchen continues to serve the community! The needs are great and YOU can help meet those needs.  We will have a full day to learn more about the King's Kitchen on May 31st. Please consider volunteering and donating.
Monetary donations are always welcome.
Here are some of the items that the King's Kitchen can always use:
Mac & Cheese Cup
Ravioli
Soups-
(Chicken Noodle)
(Vegetable)
Ramen Noodle
Peanut butter
Jelly
granola bars
Box Cereal
Pop tart
mandarin oranges
Apple Sauce
pudding
grape juice 1/2 gallon
Nutri-grain bars
Mac Noodles
Spaghetti noodles
Princeton's Food Giant is teaming up to help make donating easier! They will have items ready to purchase. Join WPKY on May 31st 10-Noon as we share LIVE  from Food Giant!
Thank you to our community Sponsor T-Mobile!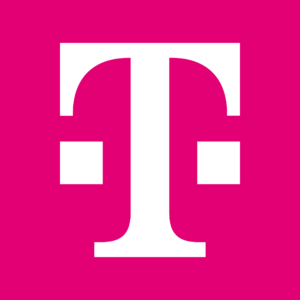 For more details about King's Kitchen visit HERE!