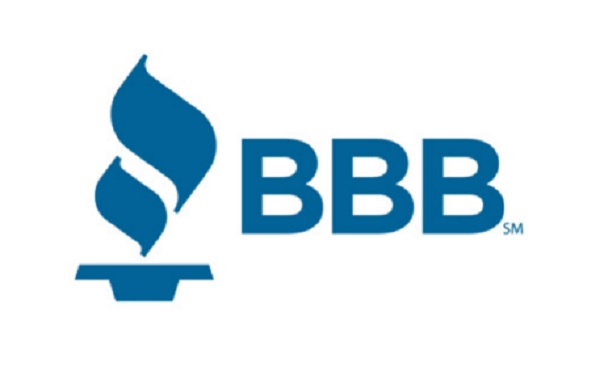 The Better Business Bureau is warning those who may be on the hunt for last-minute Kentucky Oaks or Kentucky Derby tickets to beware that scammers might try to fool you into purchasing fake tickets.
The BBB offers the following tips:
– Check out the business. If you purchasing from a company, check their Business Review at bbb.org to read customers' reviews or their complaint history. Also, check to see if they are a member of the National Association of Ticket Brokers by visiting natb.org.
– Consider the source. If you are purchasing from a ticket broker, ticket scalper, or auction site, check to see if the site offers and guarantees. The BBB says you might get a great deal on Facebook Marketplace or other sites, but sales are not guaranteed.
– Payment methods. Use a credit card whenever possible. The BBB says many credit cards offer buyer protection and allow you the opportunity to dispute a charge. If you are asked to wire the money straight to the seller or pay by gift cards or prepaid debit cards, stay away.
At this time, officials with the BBB say tickets can still be purchased directly from Churchill Downs, which is one of the safest and most guaranteed sources. If you believe you have purchased a counterfeit ticket, report it to the National Association of Ticket Brokers hotline at 630-510-4594.
The BBB, founded in 1916, serves Louisville, 44 counties in Kentucky and 8 counties in Southern Indiana