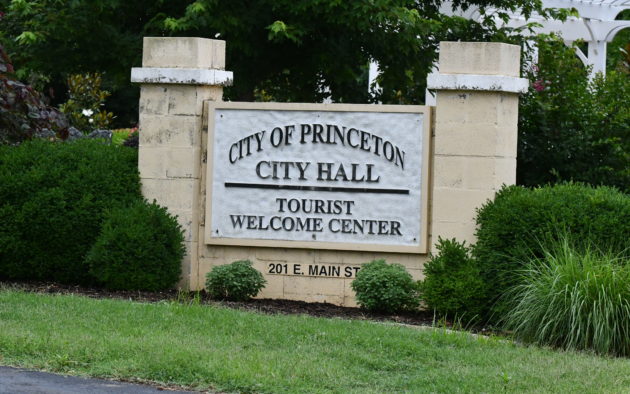 Former Caldwell County Judge-Executive Brock Thomas has announced he is running for the mayor's seat in the November general election.
Thomas made the announcement on social media and said he made the decision after several months of prayer and consideration. He also said he is "excited about the possibility of working with the city council and the wonderful employees."
Thomas graduated from Caldwell County High School in 1990. He graduated from Murray State University in 1995. He worked with the Department of Social Services and then as a deputy with the Caldwell County Sheriff's Office prior to becoming sheriff and then judge-executive of Caldwell County.
Candidates have until June 7 to file for non-partisan races in the November general election.