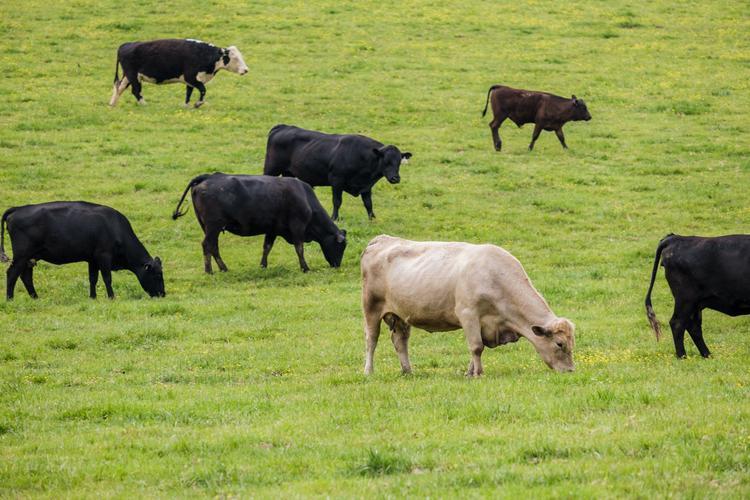 With the rising temperatures, it is important to keep your animals and livestock safe from the heat as well as yourself.
Jay Stone, Hopkins County Extension Agent for Agriculture and Natural Resources, says it is important to be mindful of your animals in hot weather.
click to download audioStone adds animals need frequent breaks from the heat just like humans.
click to download audioStone also reminds everyone to be aware of oversized equipment on the road with wheat being harvested during the next few weeks.
click to download audioBe sure to keep yourself and your animals safe in the extreme heat happening throughout the region.