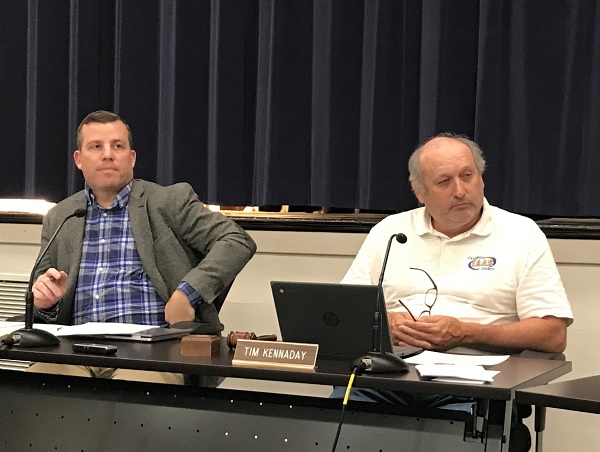 Caldwell County school board members discussed the next steps for the Butler annex at Monday night's regular meeting.
Superintendent Dr. Jeremy Roach said the district did not get an EPA grant for the asbestos abatement. He added they have a couple of options one of which is to wait until next year when they may have a better chance to get the grant.
click to download audioHe said the other options are to raze the 13,800 square foot building, renovate it or construct a new building.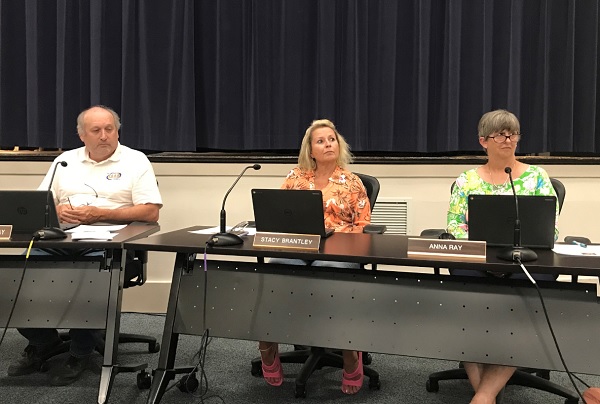 Right now, Roach added, the district does not need the space for any current programs. He said they were trying to get the $200,000 EPA grant with a $50,000 match from the district, but next year it would be a full-cost replacement.
click to download audioHe added that the district could pay for it out of pocket.
click to download audioRoach said he would recommend waiting a year and reapplying for the EPA grant again next year.
After more discussion, the board agreed and there was no action that needed to be taken.