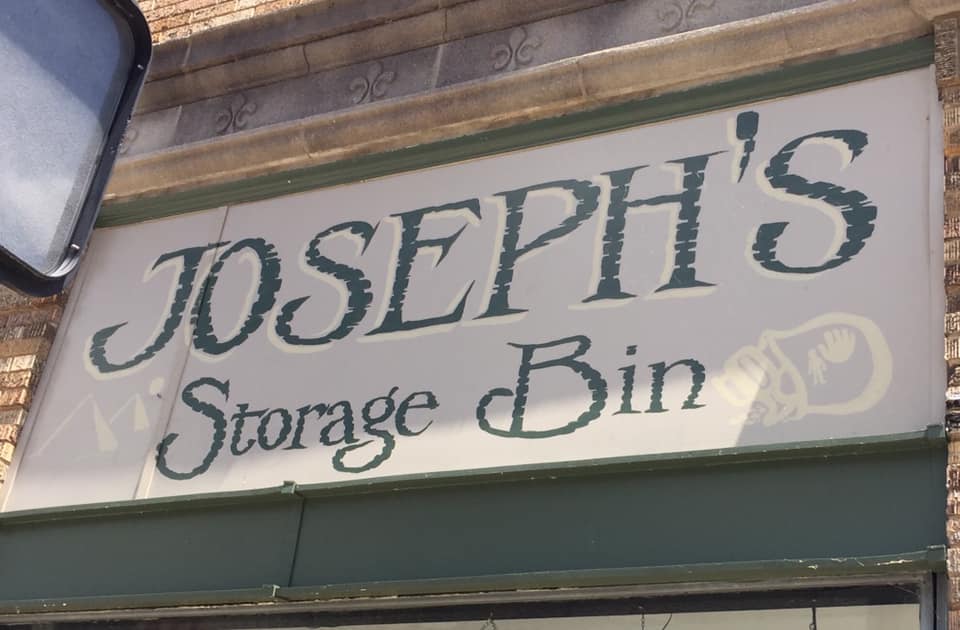 With the extreme temperatures happening this month, HR Ministries will be offering free fans to the public.
Brother Harrell Riley of HR Ministries says Fredonian Dale Faughn has donated a large number of brand-new box fans to be distributed at Joseph's Storage Bin for those in need.
click to download audioFans are distributed from 10am-4pm every day. To volunteer, sign up at the Storage Bin.
Riley invites all men to come to the ministries' bible study every Friday morning at 6:00.
click to download audioMore information about HR Ministries and Joseph's Storage Bin can be found on their Facebook.