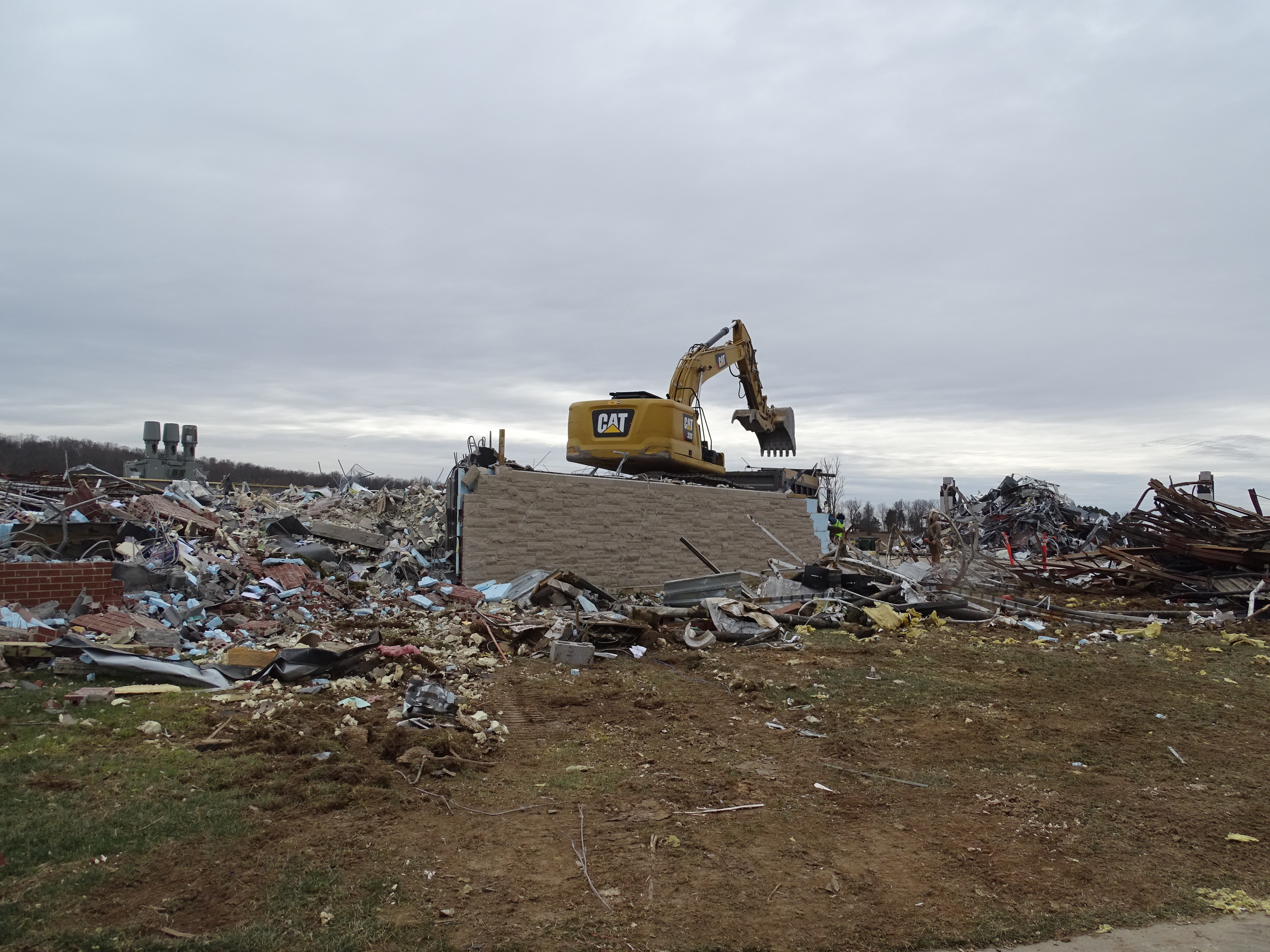 News Edge Archives
The University of Kentucky Research and Education Center in Princeton, which was destroyed by a tornado in December, moved closer to reconstruction last week when the UK Board of Trustees approved a $38 million project for the main building, according to Aimee Nielson with the UK College of Agriculture. She said the project for the main building will be funded from insurance reimbursement for building replacement and costs and with state and federal funds and gifts for additional storm cleanup and related projects. She noted that officials expect the facility design to conclude later this year and they hope to complete the work in time to celebrate the center's 100th birthday in 2025.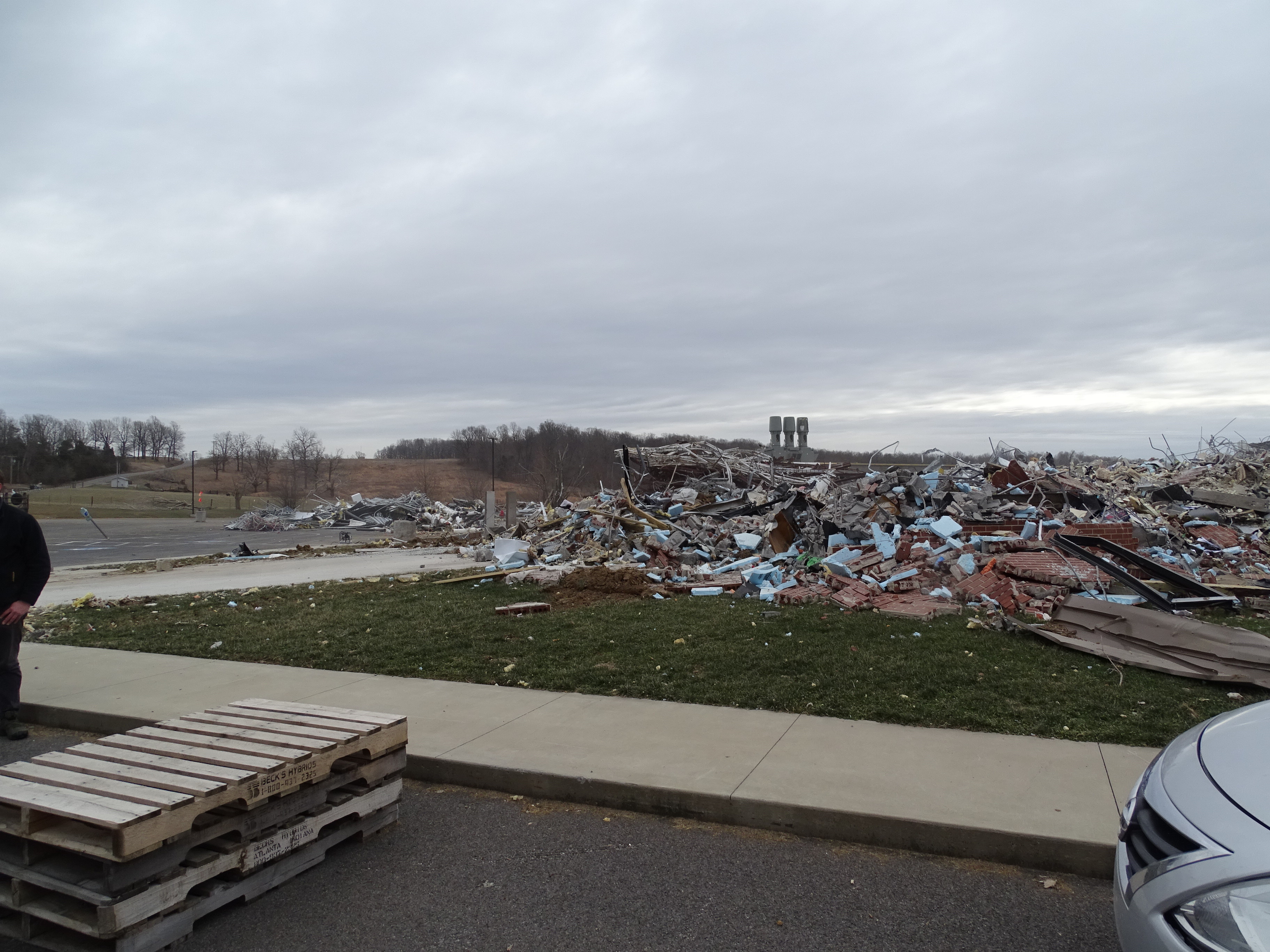 In addition to the main building, Nielson said many other structures for student housing and storage facilities will be rebuilt, with construction to begin on barns and some equipment buildings later this year. In the meantime, she indicated temporary office space and labs will be brought onsite in the coming weeks. She also reported that faculty and staff continue to do their work with research projects, educational field days, and other activities taking place at times in alternate locations or with borrowed equipment.
In January, officials from the UK College of Agriculture reported the tornado destroyed 49 of the 58 buildings on the campus.