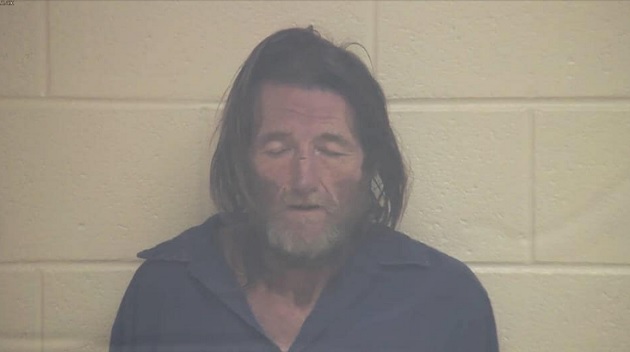 Law enforcement says a call about a possible intoxicated driver led to the arrest of a Webster County man on multiple charges, including drug possession and his 3rd DUI offense.

Providence Police say they received the call about the driver leaving the Palmer Assistant Living Center on U.S. 41-A around 4:00 Tuesday afternoon. Sergeant Carl Scheer reportedly observed the vehicle driving erratically and made the traffic stop on Martin Luther King Boulevard. Sgt. Scheer reported that the driver 56-year old Jack "Butch" Springer, Jr., of Clay, also had his elderly mother whom he had just picked up from the assisted living center in the passenger seat.
According to the report, Springer had slurred speech and was administered field sobriety tests which led to his arrest for operating a motor vehicle under the influence. Police say Springer also had several active arrest warrants from a prior incident.
During a search of the vehicle, police reportedly found marijuana, meth and drug paraphernalia. Police say a drug bong also was found inside his mother's purse that she later admitted she was hiding for her son.
Springer was charged with DUI 3rd offense, no operator's license, possession of marijuana and drug paraphernalia, and possession of a controlled substance 2nd offense (methamphetamine). Additionally, Springer was served with warrants for operating on a suspended operator's license, fleeing or evading police, leaving the scene of the accident, and probation violation. He was lodged in the Webster County Jail.
Police indicate Springer's mother was returned to the assisted living facility and not charged as a result of this incident.