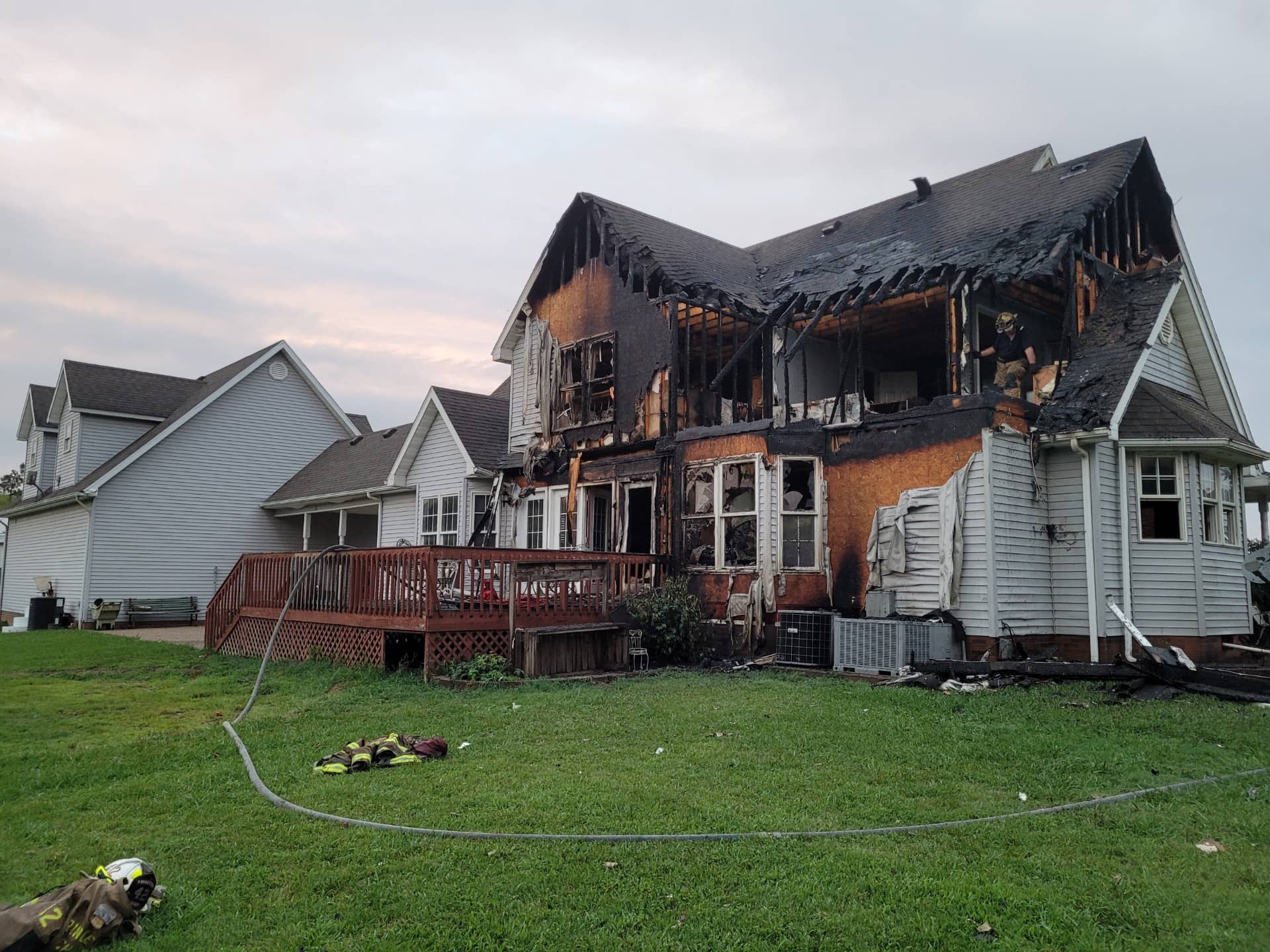 A Caldwell County family was displaced after a fire damaged their home near Dawson Springs Thursday night.
Princeton Fire Chief Brent Francis tells the News Edge firefighters responded to a structure fire shortly before 5:25 p.m. at 616 Cummins Road, a home owned by Danny and Lisa Brasher. He says the fire started in a receptacle in the back wall and had spread into the attic.
click to download audioHe adds the fire probably started when rainwater got into the receptacle and caused it to short circuit
According to Chief Francis, there were several people living inside the home and in an apartment over the garage. He indicates everyone was able to escape the home.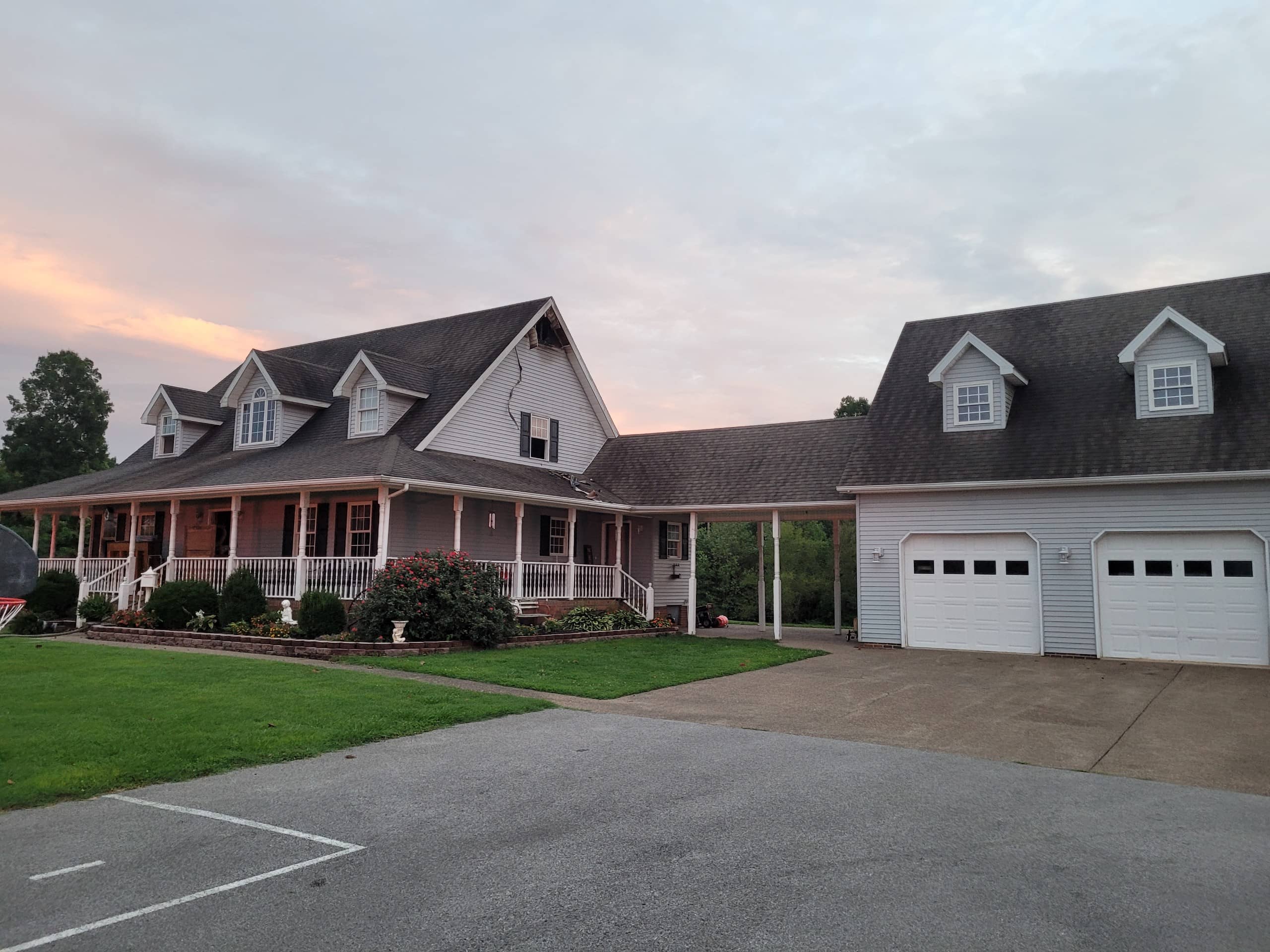 Over a dozen firefighters with the Princeton/Caldwell County Fire Department responded to the scene along with the Dawson Springs Fire Department. Chief Francis attributed the success of the home being saved to the quick response of the Dawson firefighters.
click to download audioChief Francis says they also responded to another fire on Locust Street shortly after 10:30.
click to download audioThere were no injuries reported.