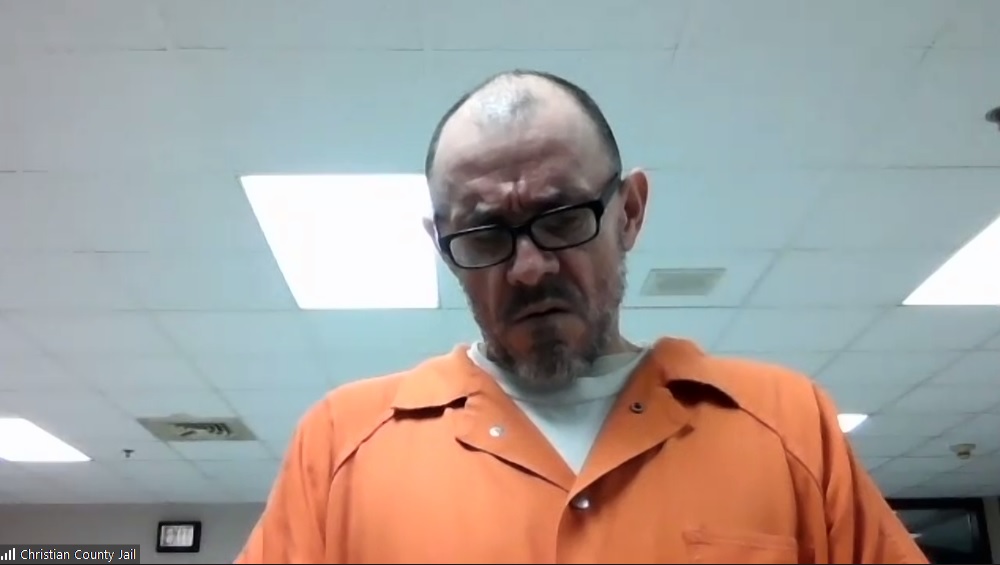 A new trial date has been set for a Dawson Springs man charged in connection to the July 2020 fatal shooting of an Eddyville man that occurred in Caldwell County.
Joe Curnell was indicted in September 2020 in the death of 24-year old James Bannister who was allegedly shot in the 100 block of Wood Lane on July 3, 2020. Bannister was transported to Jennie Stuart Medical Center in Hopkinsville where he later died from his injuries.
During a pretrial conference this week, Commonwealth's Attorney Carrie-Ovey Wiggins says Caldwell County Circuit Judge Jamus Redd set the new trial for September 28 after an earlier trial date was vacated.
In addition to the murder charge, Curnell was also indicted on charges of possession of a handgun by a convicted felon, and tampering with physical evidence.
Curnell is also facing a promoting contraband charge after staff at the Caldwell County Jail found him in possession of a sharp object in September 2020 that Princeton Police said could be used to injure employees or other inmates.
Judge Redd set another pretrial conference for September 6.