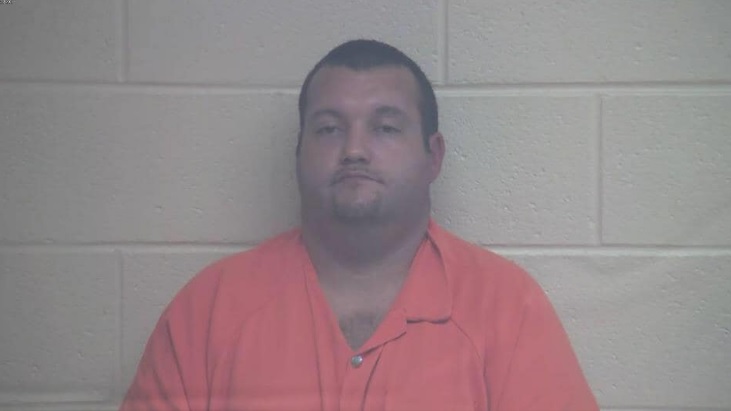 A call about a reckless driver in Webster County led to the arrest of a Providence man on DUI and drug trafficking charges.
Providence Police Chief Todd Jones and Officer Eric Elder said they received the call around 11:20 Tuesday morning and located the vehicle in the McDonald's parking lot. After the driver, 37-year old Joshua Thomas Walker performed a series of sobriety tests, police say he was arrested for DUI.
During a search of Walker, police said they found a controlled substance in a plastic container in his pocket. Police said Walker stated he had set up a drug deal with a subject in Madisonville earlier in the day and was coming from that meeting and was heading back to his house on Barbour Street to distribute the controlled substance to a female.
Walker was charged with operating a motor vehicle under the influence 1st offense, second-degree trafficking of a controlled substance 2nd offense, and possession of drug paraphernalia. He was lodged in the Webster County Jail.