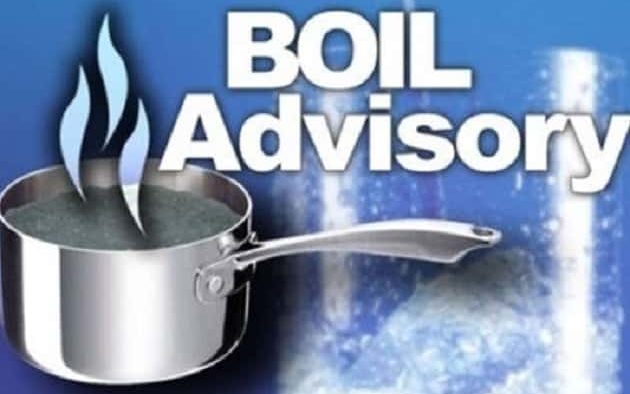 Princeton Water and Wastewater has issued a boil water advisory for some of its customers due to a water leak.
According to a post on social media, Princeton Water and Wastewater officials say they are currently working on a leak in the area of Bell Street. They say some customers may have experienced a temporary loss of service.
The boil water advisory is in effect for customers on streets in the following areas:
-Bell Street
-Hays Avenue
-Jacob Drive
-Ruth Avenue
-Downs Street
-Rose Avenue
They say customers should bring their water to a boil only if using it for consumption. Customers will be notified by Princeton Water and Wasterwater via their one-call service within 48-72 hours when the boil water advisory is lifted. If you are in these areas and need to update your phone information, please call 270-365-9301.