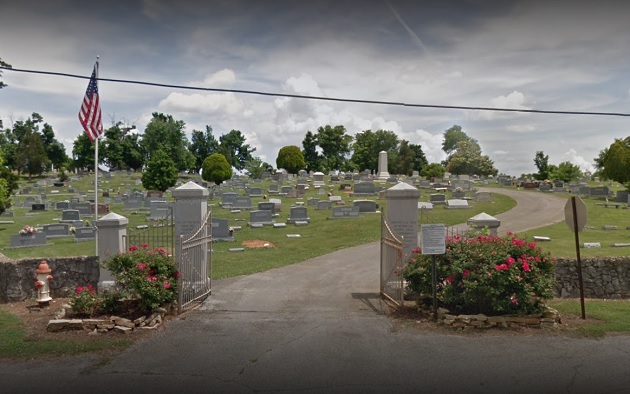 The Caldwell County Genealogy Society is still taking reservations for the annual Ghost Walk at Cedar Hill Cemetery this weekend where you will encounter ghosts that are actors telling of their lives and history.
Secretary and Treasurer Maggie Gammon of the Caldwell County Genealogy Society tells the News Edge the non-spooky walking tour at Cedar Hill Cemetery begins at 6:00 Saturday evening.
click to download audioShe also reminds people this is an hour-long walking tour.
click to download audioGammon and Carolyn Traum, also with the local Genealogy Society, explained anyone who wants to participate in the Ghost Walk must have a reservation.
click to download audioAs of Thursday morning, there are 42 slots still available of the 300 slots for the Ghost Walk which Gammon said has all new characters this year.
According to Gammon, tickets are $5 and you can make your reservation by calling (270) 963-0895.