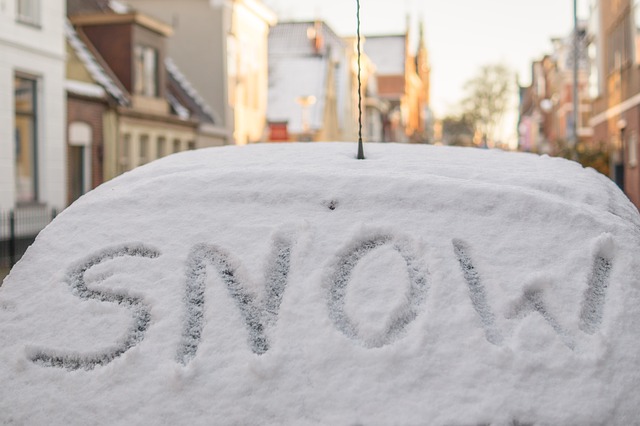 Things are about to change quickly as a strong cold front quickly passes through the area tonight. The cold front will bring some of the coldest air so far this season, especially over the weekend. A disturbance has developed on the front and will move along it as the front comes through. This will spread light snow across the region tonight into Saturday morning and some accumulations are possible. Small accumulations of a half inch up to an inch are possible, mainly on grassy or elevated surfaces. Warm ground and road temperatures will keep roads clear for the most part. But be careful in case of an isolated slick spot.
The snow threat will be over by mid-morning on Saturday but much colder temperatures will be moving into the region with wind chills falling into the low to mid 20s. After that, light rain and snow, possibly becoming all snow across our region, is expected Monday night into Tuesday. Once again, minor accumulations in mainly grassy areas will be possible. More threats of snow and even colder air is expected over the next couple of weeks. Stay Tuned.

A Thought: All I ever wanted really, and continue to want out of life, is to give my time to whatever I'm doing and to be committed to whatever I'm doing and then let the results speak for themselves. But it seems no matter how hard I try…how sincere my intentions, I always seem to fail and fall short of who I perceive myself to be. I hope I never take myself or people for granted and always be thankful and grateful to the people who helped me through the troubled times. I still mostly like being alone these days. I enjoy looking up at the stars in a dark sky. Hope begins in the dark… the stubborn hope that if you just show up and try to do the right thing, the dawn will come. You wait and watch, pray, and wait on God: But you don't give up.