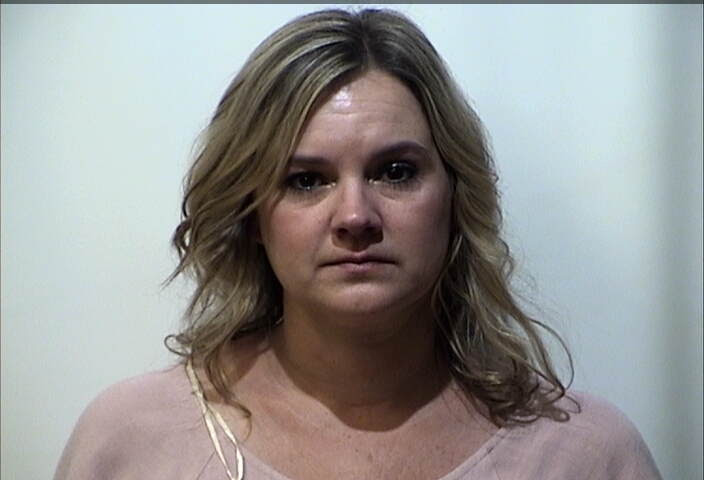 A plea deal has been reached in the sexual abuse case of a former Trigg County High School teacher accused of having an inappropriate relationship with a student.
Ashley Wells, of Hopkinsville, was indicted by a Christian County grand jury in April on one count of first-degree sexual abuse after a state police investigation that began in January into allegations of sexual contact between a teacher and student. State police said the investigation revealed that Wells had sexual contact with a 17-year-old student in 2016 in Christian County.
Wells and her attorney, Olivia Adams and Commonwealth's Attorney Rick Boling appeared before Judge John Atkins Thursday morning. Boling read the plea agreement in which Wells entered an Alford plea to an amended charge of second-degree unlawful transaction with a minor, a Class D felony.
Boling recommended a one-year sentence to be diverted under the felony pretrial diversion program for a period of three years. Wells will not have to serve any time in jail as long as she doesn't commit any other crimes, nor will she be required to register as a sex offender.
Boling then entered into the record the conduct that allegedly occurred between the defendant and minor that included a "romantic, passionate kiss" and some type of sexual contact by the minor's hands to Wells' body, but there was no sexual intercourse.
click to download audioJudge Atkins accepted the guilty plea and scheduled formal sentencing on January 18th.
Trigg County Schools' Superintendent Bill Thorpe previously confirmed that Wells began the 2021-22 school year as a high school teacher in the district but was no longer employed with the school system when she was indicted in April.