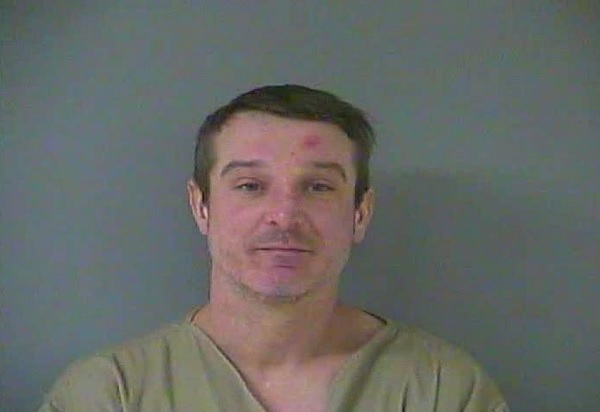 An Eddyville man was charged with assaulting deputies and resisting arrest after the Lyon County Sheriff's Department was called to a disturbance early Sunday morning.
Sheriff Brent White says Deputies David Carroll and Joe Witherspoon responded to a residence on Linden Avenue in Eddyville shortly before 1:00 a.m. where an investigation determined 42-year old Aaron Andrews was intoxicated and had reportedly assaulted a female.
As Deputy Carroll attempted to arrest Andrews and place him in handcuffs, Andrews reportedly resisted and fought with deputies. At one point, Sheriff White reports Andrews took a swing at Deputy Witherspoon, who blocked the punch, while Deputy Carroll deployed his taser on Andrews in order to get him under control.
Andrews was taken into custody without further incident and charged with fourth-degree assault, resisting arrest, and two counts of third-degree assault of a police officer.