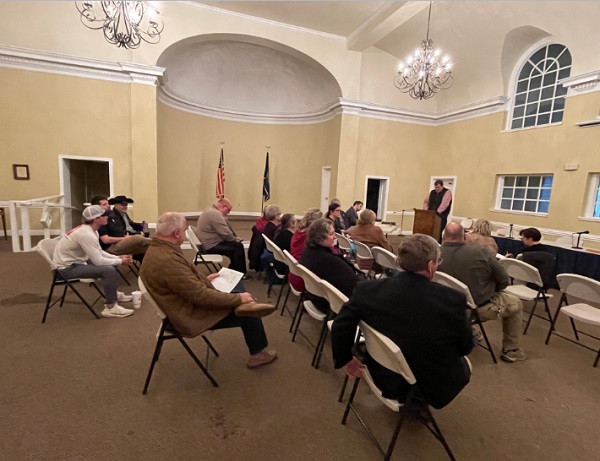 The Caldwell Long-Term Recovery Group met for its first meeting of the new year Monday night and discussed plans to distribute donated goods.
The group's new chairman elected at the last meeting in December, Shane Fortner says he "feels good about where they are with the donated goods process." He told the News Edge they are working on the process to distribute the donated goods to come up with an organized and manageable schedule.
click to download audioAccording to Fortner, the donated goods distribution list consists of the approved Form A recipients.
click to download audioIn new business, the LTRG voted unanimously to amend its By-Laws from meeting twice a month to once a month after Fortner said he believes meeting one time a month is sufficient for the group's needs and what they are trying to do. The Caldwell LTRG will now meet on the 3rd Monday of each month at 6:00 p.m.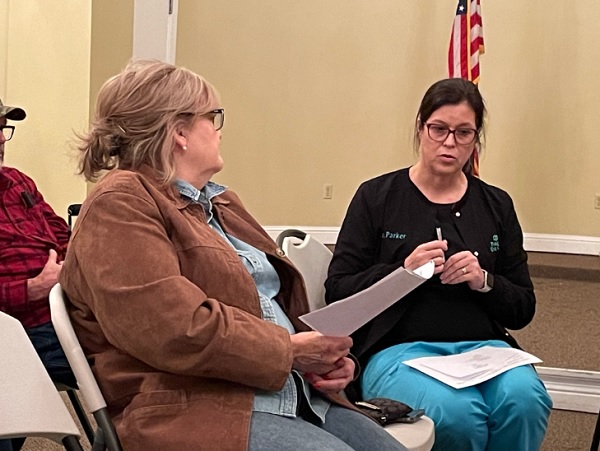 During the chairman's update, Fortner said that one of the first things on his agenda since being elected chair is what seems to be the most pressing – donated goods.
click to download audioFortner said another thing he has done is to try to meet with the different players that are connected with the LTRG either in person or on the phone.
In his conversation with Chief Operating Officer Dr. Chris Dockins with the Community Foundation of Western Kentucky, he said they discussed one of the things the Caldwell LTRG needs to do is decide where they want to go in the future, which he asked members to go home and think about. Fortner said his hope is the Caldwell LTRG can become another resource under another name to help the community with any future disasters.
click to download audioThe next meeting of the Caldwell LTRG will be Monday evening, February 20, at 6:00 at Princeton City Hall.