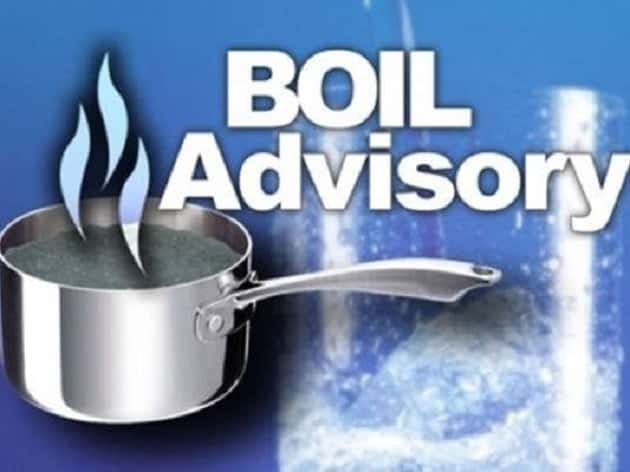 The Caldwell County Water District has issued a Boil Water Advisory for a portion of the county due to maintenance.
The advisory went into effect around 9:15 Monday morning with 165 customers affected in the following areas.
Blue Springs Rd
Cadiz Rd
Cotton Rd
Cravens Rd
Eddy Creek Church Rd
Ethridge Rd
Hollowell Rd
Hopson Rd
Hwy 126
Hwy 1272
Hwy 1451
Hwy 514
Jo Jones Rd
Mahan Rd
Merrick Rd
Nabb School Rd
Red Hill Rd
Rock Springs Church (church only – not entire Rd)
Silver Star School Rd/Silver Star Rd
Sims Rd
Tandy Rd
The boil water advisory is in effect until further notice.