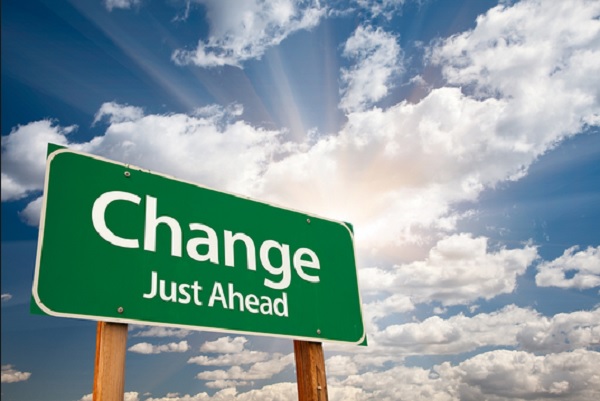 There is only one chance of decent rainfall over the next seven days starting late Friday afternoon. A cold front will push through overnight with rain developing ahead of it. Enough of the ingredients are there for thunderstorms to develop, but the potential for strong to severe storms is trending lower. Rainfall amounts of a half inch will be possible.
Showers will end in the Pennyrile Saturday morning, leaving drier and cooler conditions for the remainder of Saturday with highs in the mid-70s and lows in the lower 50s. On Sunday, high pressure will keep the region dry through at least the middle of next week. Highs in the upper 70s Sunday warm to the mid-80s by Thursday. Pasture condition is mostly good as recent rains and warmer temperatures have aided growth.
A Thought: When I was living with my Native American friends, an Elder once told me…Walk tall, kick butt, and learn to speak Lakota Sioux, love music and never forget you come from a long line of truth seekers, lovers and warriors. Though we tremble before uncertain futures, may we dance in the face of our fears. As I read of the bad things men do to each other… I recalled those words I learned from another life. When crime and evil shows its face, we cannot fear. If we do, the enemy wins. One last thing…Never respond to an angry person with a fiery comeback, even if he deserves it…Don't allow his anger to become your anger. Trust in God and walk away holding your head high.