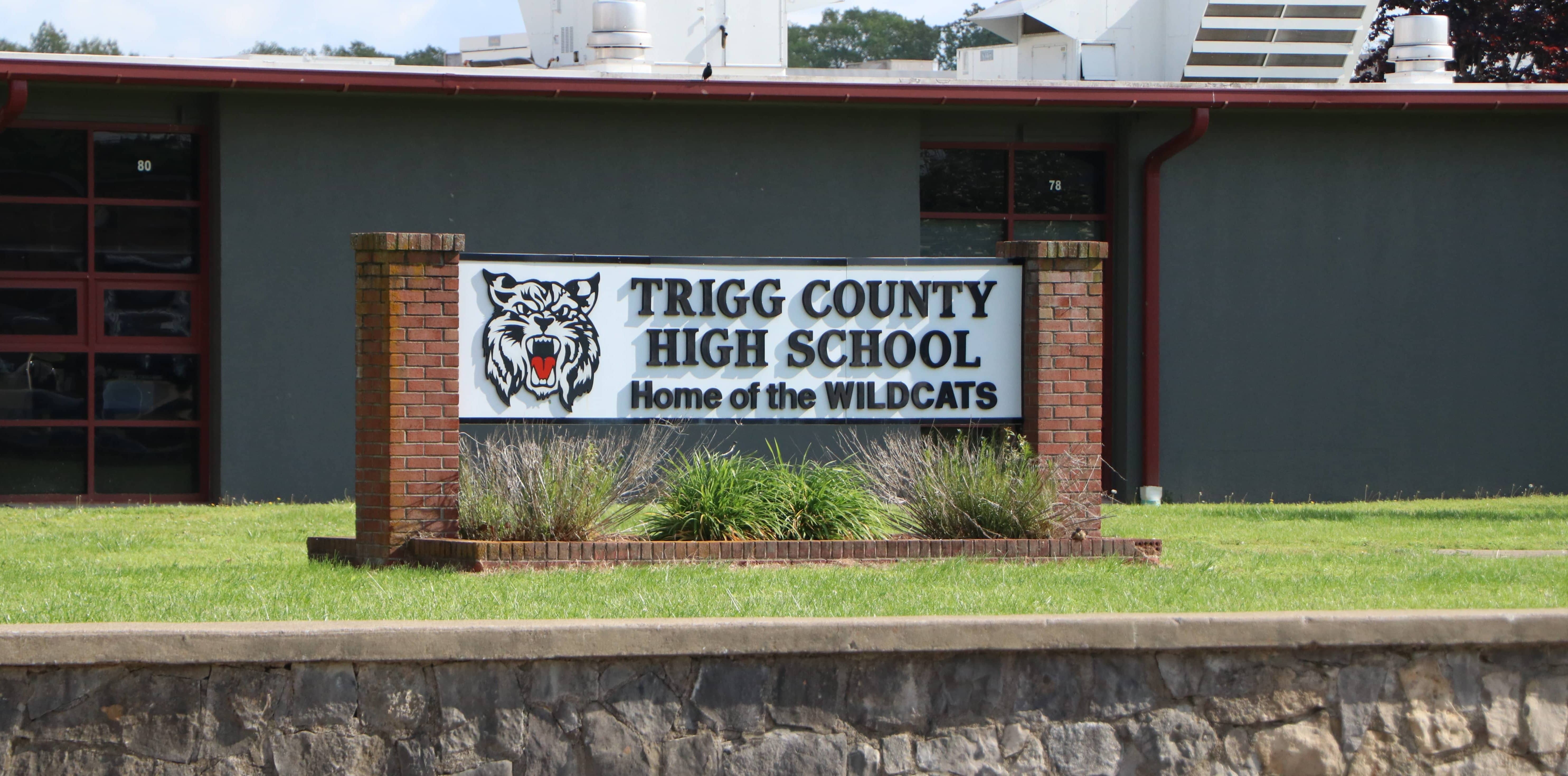 Class President Chelsey Allen Redd has announced the Trigg County High School "Class of 2003" will be having its 20th Reunion at 6 PM, July 22 in the Lexie Bush Convention Center at the Trigg County Recreation Complex near Cadiz.
The cost is $30 for a single class member, or $50 for a couple to attend, and will cover a catered meal.
Jonathan Pepper, a graduate and employee with Trigg County Schools, will be DJ'ing the gathering — sure to spin the hits from 2000 to 2003.
Those interested in attending have until June 15 to sign up and pay Bro. Paxton Redd through PayPal (@paxredd), Chelsey on Venmo (@Chelsey-Redd) or by check to the Redd's c/o TCHS Class of 2003 at 713 Lock E Road, Cadiz, KY 42211.
A Google Form to confirm attendance can be found on the Facebook group "Trigg County High School Class of 2003."