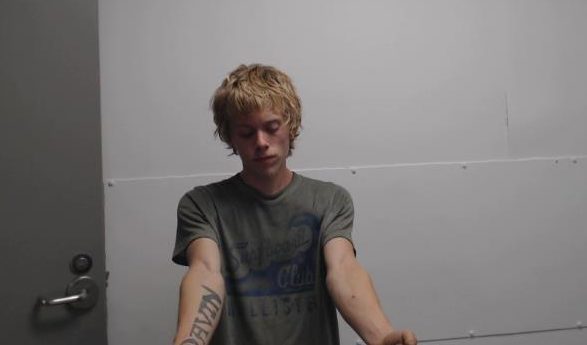 A Princeton man was arrested Monday on a warrant charging him with burglary from an incident at Walmart last month.
Served a Caldwell County arrest warrant was 25-year-old Devin Ketchey, charging him with third-degree burglary. Princeton Police said Ketchey had previously been given a trespass warning not to be on the property of the store and on August 31, took $253 of merchandise without paying for it.
In addition to the burglary charge, Ketchey was charged with third-degree criminal trespass.