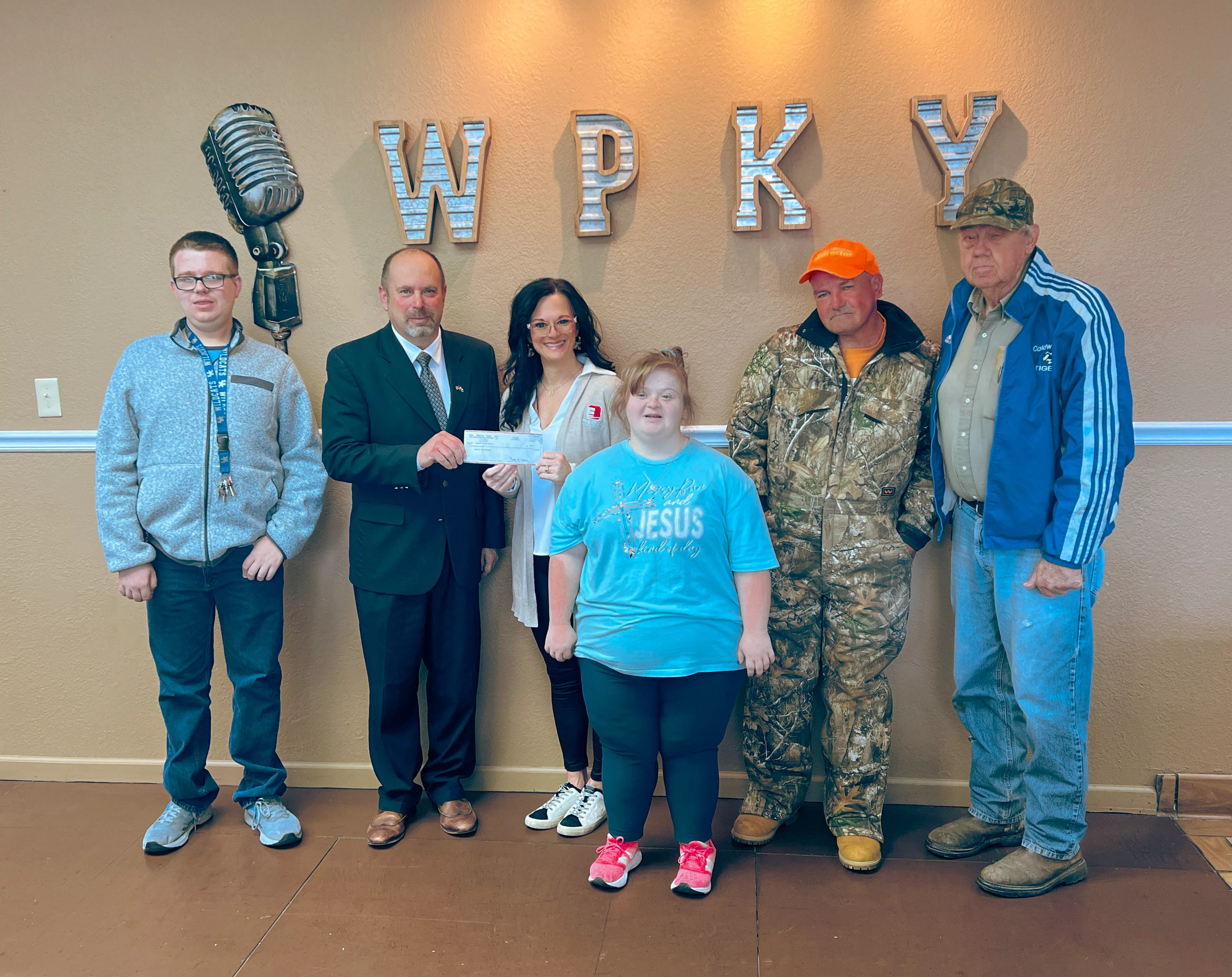 As the Caldwell County Special Olympics prepares to compete at the state bowling tournament in Louisville next month, the coaches are seeking sponsorships and donations for their upcoming Winterfest Basketball Tournament.
Kevin Lane and Head Coach Roy Gene Rogers have announced that Caldwell County Special Olympics will be hosting its Winterfest tournament in January, featuring a dozen teams competing.
click to download audioAccording to Lane, Caldwell County Special Olympics is looking for sponsors for its January basketball tournament at the local middle school.
click to download audioHe mentioned that they have not set a specific amount for sponsorships, but they are requesting a donation. He also shared that they were able to collect $450 from local businesses in the community within just one hour.
Lane added that the Caldwell County Special Olympics relies heavily on the support of the community to accomplish what they do.
click to download audioFurthermore, Rogers expressed gratitude for the generosity of the community, highlighting that due to their support, the Special Olympics team from Caldwell County is always well represented whenever they participate in events.
click to download audioRegarding the Winterfest Basketball Tournament, he stated that they are in need of approximately $2,500 in donations to cover expenses such as t-shirts, the snack bar for the athletes, and a few other items.
They are also actively seeking volunteers for the Winterfest  tournament. If you are interested in volunteering or making a donation, reach out to any of the coaches of the local Special Olympics program. The last day to donate is December 14th.