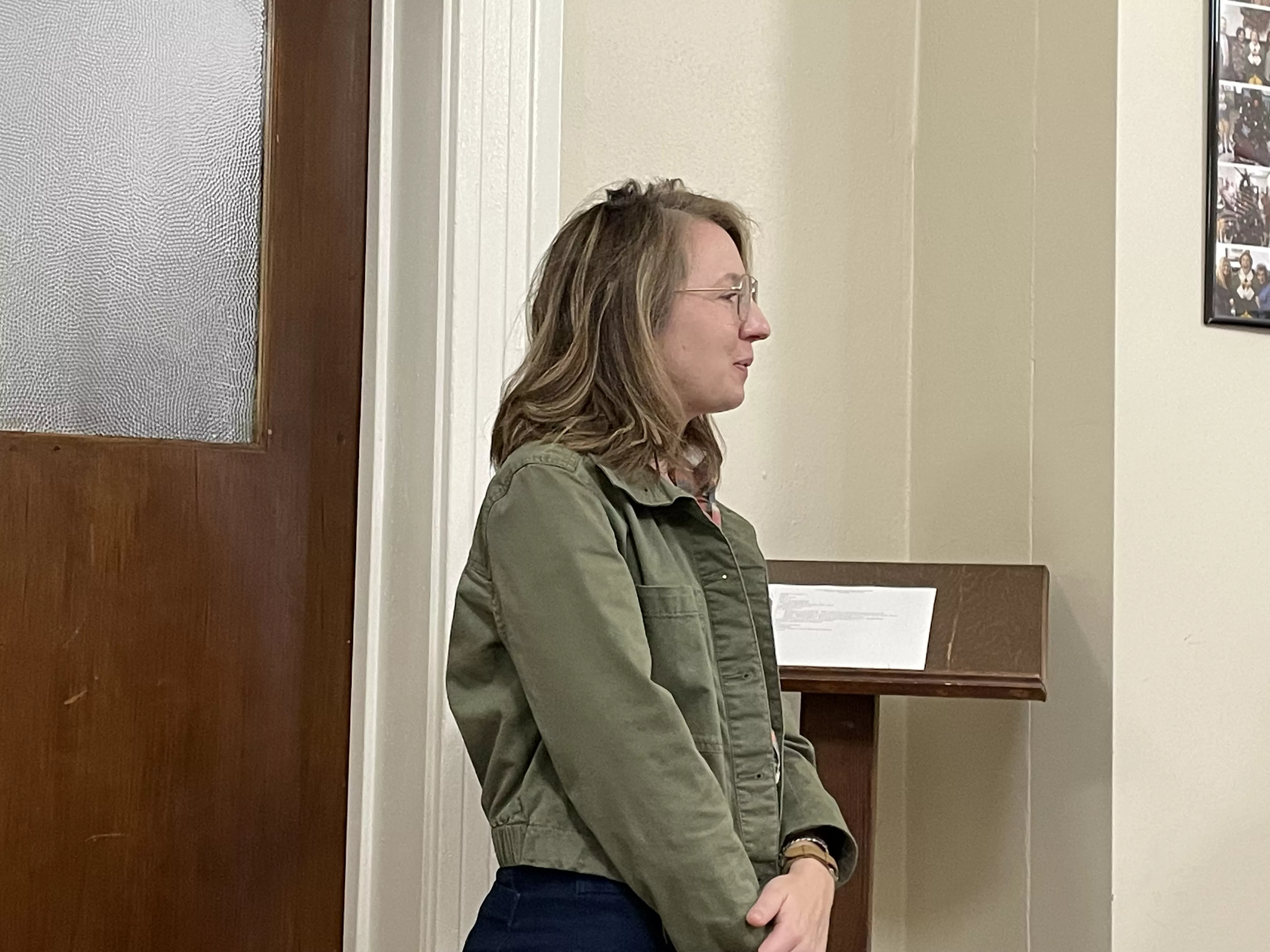 Amanda Davenport, the executive director of the Lake Barkley Partnership for Economic Development, presented an update to the Caldwell County Fiscal Court last week regarding a sinkhole study conducted at the Princeton Industrial Park.
Last year, the Princeton-Caldwell County Industrial Development Authority successfully secured a grant to finance a study aimed at assisting the local IDA in planning for future developments around potential sinkholes within the local Industrial Park.
According to Davenport, that study has now been completed and shared the results with magistrates.
click to download audioOverall, she noted the study conducted on the Industrial Park yielded positive results.
click to download audioDavenport stated that the grant would cover half of the study expenses. She further noted that the Princeton-Caldwell County IDA did not need to allocate any local funds as the costs would be covered by state funding and a matching contribution.
Additionally, she provided an update on the ongoing sinkhole study at the Pennyrile WestPark.
click to download audioWhen questioned about the potential for a land swap at the Pennyrile WestPark, Davenport stated that, following discussions with state officials, it was determined to be unfeasible.
During the meeting, it was also announced that Davenport had been chosen as the board chair of the Kentucky Association for Economic Development. As previously reported by Your News Edge, she was also appointed to the state's Water Transportation Advisory Board in January of this year, with her term set to expire in December 2026.
The Lake Barkley Partnership for Economic Development serves the counties of Caldwell, Crittenden, Livingston and Lyon.