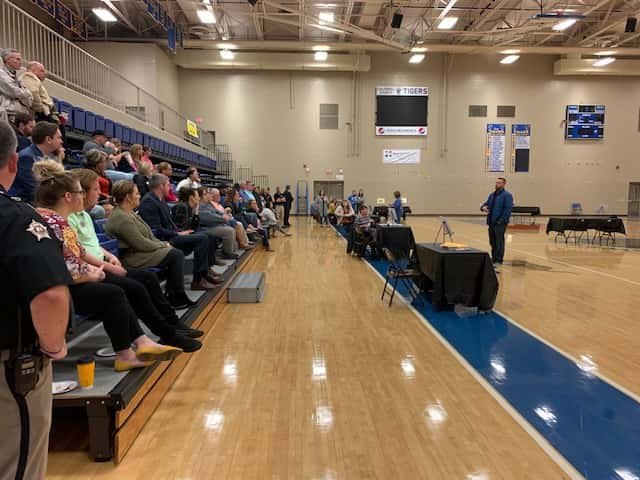 Students at Caldwell County High School learned about what can happen if you make bad choices concerning alcohol and drugs through a dramatized event on October 25th.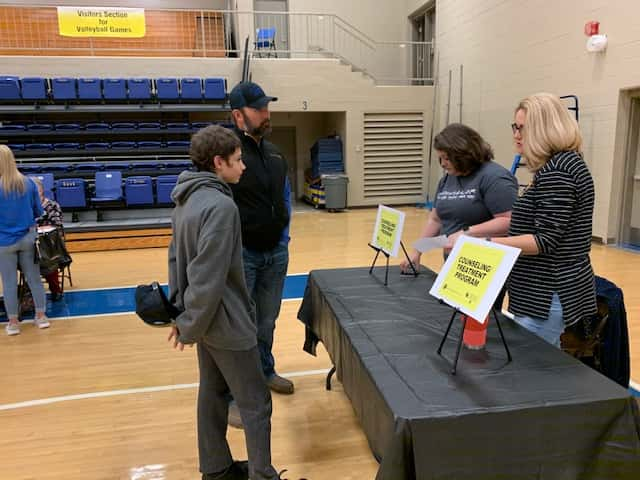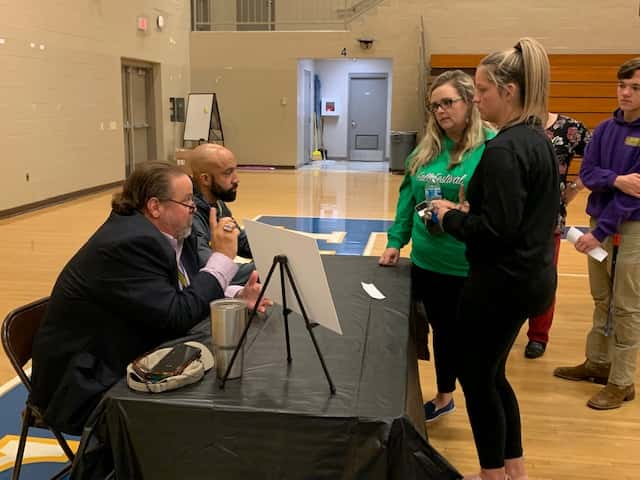 Caldwell County 4-H Agent Rhonda Jewell says several students participated in the annual Truth and Consequences workshop, which is facilitated through the Extension Office and H.O.P.E. and C.O.P.E. Centers.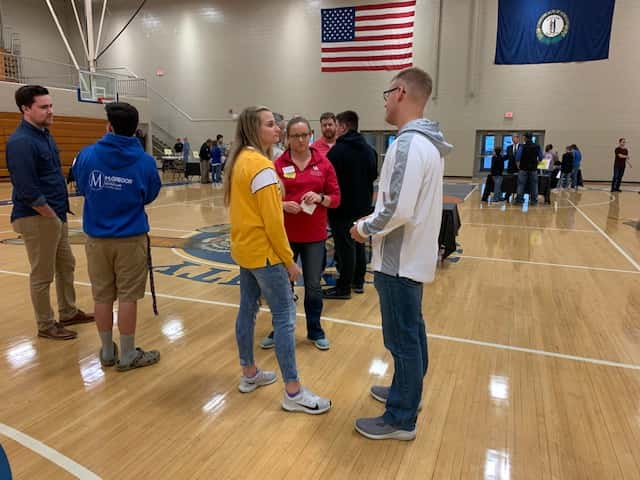 She adds that students learned about what could happen with law enforcement and within family and friend relationships after making bad decisions.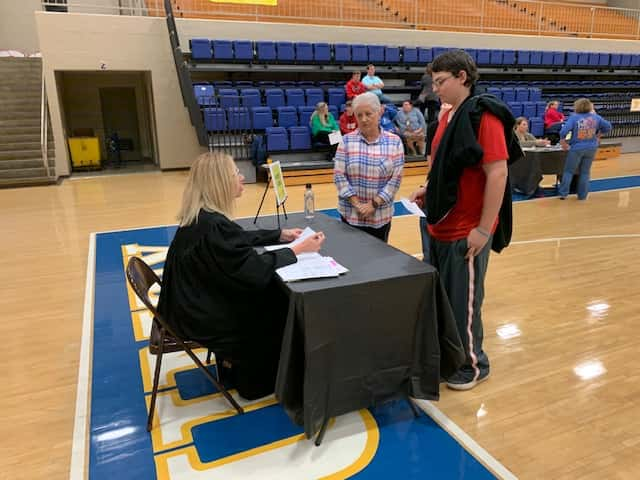 Jewell expressed her extreme gratitude to everyone who had a part in the event's success, especially the around 60 volunteers who gave of their time to help make a difference and show the weight a choice could have on a young adult's life.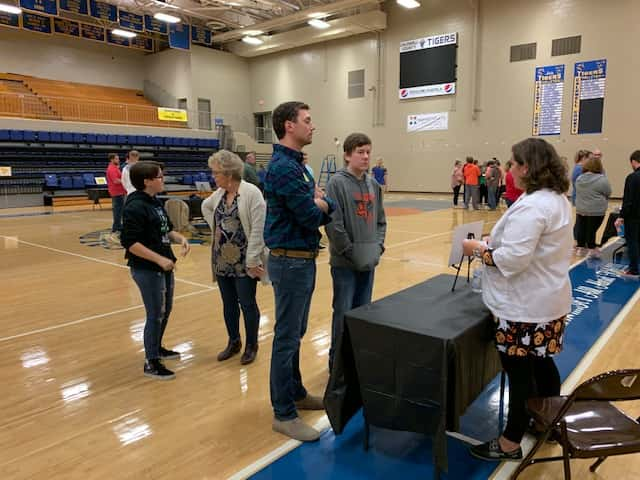 For more information about the annual event you can contact Rhonda Jewell at the Caldwell County Extension Office at 270-365-2787.