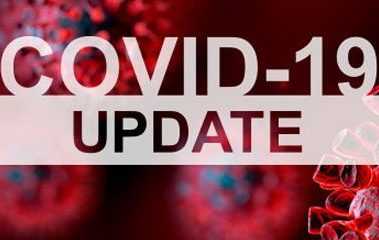 Two minors are among four new positive COVID-19 cases confirmed in Trigg County Monday afternoon.
According to the Pennyrile District Health Department, the minors include an 11-year old male and a 6-year old female who are isolated at home. The other two cases are also isolated at home and involve a 52-year old female and a 55-year old male. The health department does not release information on whether the cases are related or members of the same household.
The new cases bring Trigg County's total number of coronavirus cases to 49 since the outbreak began earlier this year.