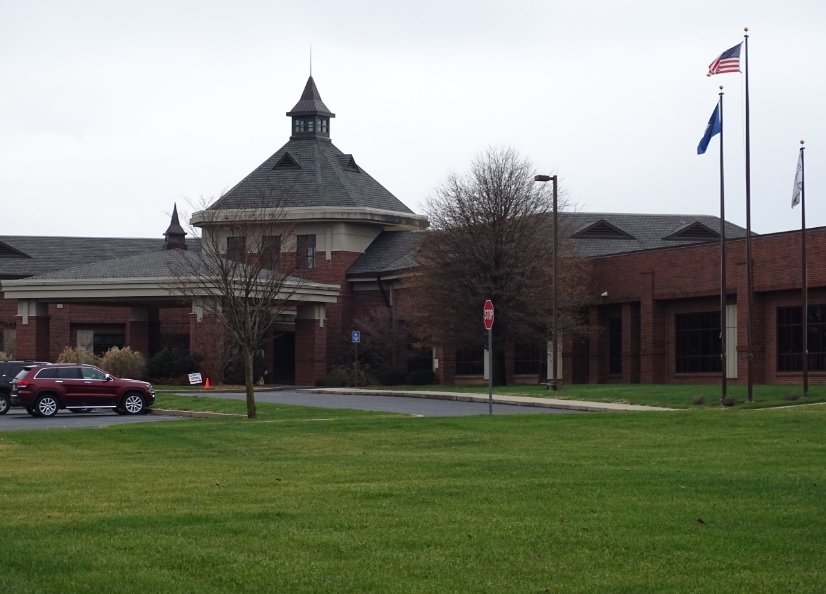 Caldwell Medical Center is providing COVID-19 Monoclonal antibody therapy to patients who have tested positive for the virus.
Governor Andy Beshear announced during his September 30th news conference that the Caldwell Medical Center is one of 51 Regional Antibody Administration Centers in the state.
Officials with the Caldwell Medical Center say they began administering COVID-19 Monoclonal antibody therapy to individuals with COVID-19 on October 1st. They note Monoclonal antibody therapy can be effective at decreasing hospitalization rates and progression to severe disease and death for patients with mild to moderate COVID-19.
According to hospital officials, the COVID-19 Antibody Administration Center will be open from 8 a.m. to 5 p.m. Monday through Friday and will be closed on weekends and holidays. They indicate the clinic is equipped to offer up to 80 treatments per day to positive coronavirus patients.
Officials also released the screening criteria to receive the treatment: a positive COVID-19 test result not greater than 10 days old, and symptoms no longer than 10 days. This also includes pediatric patients age 12-17 or greater than 88 pounds.
They say patients are required to submit proof of a positive COVID-19 test to their primary care provider or to Caldwell Medical CAAC Scheduler prior to being scheduled. The proof of a positive COVID-19 test or order for Monoclonal antibody therapy from a primary care provider can be faxed to the hospital at 1-855-509-0205.
Hospital officials also say the patient will need to call Caldwell Medical Center to set up an appointment to receive the Monoclonal antibody therapy once a positive test or order is received. However, officials say at home COVID-19 test will not be accepted.
For more information regarding the COVID-19 Monoclonal antibody therapy, call (270) 365-0428.